Living Happy & Healthy
is your Healing Stop during your busy day.
You will choose your services from the Menu, which includes: Transformational Wellness Coaching, Chakra Balancing, Massage Therapy, Chair Massage, Reflexology, Tarot Reading, Sole Reading, Wellness Classes.
Coaching & Wellness
Become your Best Version!
Get the Coaching that will Change your life Forever.
Tap-Tap-Tap
Changing your body's frequency, to live a happy and healthy life.
A simple innovative technique to heal your "issues"
Get rid of your"Issues" that got stored in your tissues, by tapping with your fingers tips!
Spa & Wellness
Gift your body with
Massage Therapy.
Massage helps with muscle pain, promotes better circulation for a better night sleep and a happier mood.
Readings
Sole Reading & Tarot Reading
Are you Curious to know what your future looks like?
Sole Reading
Get to know your Soul….From your Soles to your soul!
Tarot Reading
Revealing & illuminating what is unconscious, so that it may become conscious.
Raise the Vibration
Invite positive energy and good fortune into your Space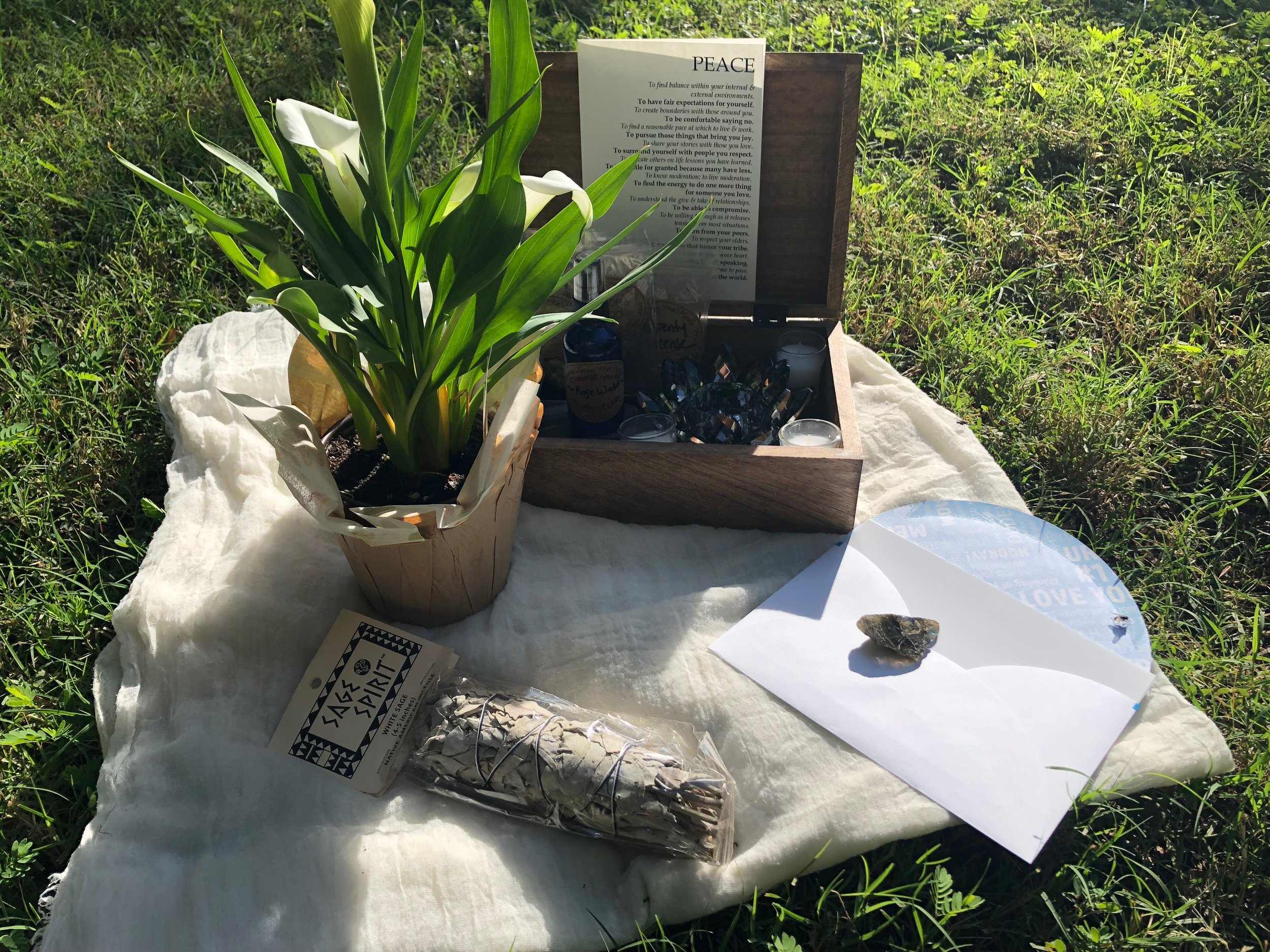 Your home is an extension of your body and spirit. As you give to your home, you give to yourself.
Classes
Body Frequency Education
Changing your body's frequency, to live a happy and healthy life.
Book your Private Event
Ready to be inspired, learn and laugh a whole lot?
Experience a few hours of inspiration that will last you a lifetime! Increase the health, happiness and wellbeing of your family, friends or employees!
Reserve Your Adventure
Ready to take that trip to Greece?
Summer 2020
See you Soon!
6991 E Camelback Rd
Scottsdale, AZ, 85251, D-300
(480) 776-4767
I am Located by Fashion Square Mall, in Old Town Scottsdale Arizona. Crossroads are Camelback Rd & Goldwater. Look for "City Hall Steakhouse" and my Office building entrance will be to the right. Take the elevator to the 3rd floor. There you will be greeted by the reception and they will inform me of your arrival. See you soon!
Book your experience
Request a Service
How Can I Be of Help, Guidance & Insight to Your Health & Happiness